It might be that time again folks. I feel a certain calling. A screaming from the not so distant past saying "Review me! Review me!" Well, more often than not I have neither the time, the patience, or desire to get around to many of these. I am a tired soul lately, and sadly that means all the love can't get a flowin into the proper channels, in the proper dispersal amounts, etc. So, to get to a few or quite a few of you that may have slipped past the cracks, here is another mass reviewing. !~e n j o y~!

(truth be told though I feel the callings of all sorts of debauchery when I can't indulge myself and I am doing all I desperately can to distract myself from the onset of saying fuck it and at least getting into some form of bad times that feel so so so so so so so gooooooood)

artist: Peace Enforcer
title: The Trask Man
tags: experimental, industrial, noise, ritual, synth, Seattle
Distortion! Noise! Raspy vocals! Provocative song titles! Brooklyn Dick Head was interesting.

https://peace-enforcer.bandcamp.com/album/the-trash-man

artist: Mauerbrecher
title: The Sacred Oak
tags: alternative, celtic, dark ambient, noise, ethereal, medieval, neo-folk, neo-medieval, occult, witch house, United States
label: https://venusaeon.bandcamp.com/

Ho. Ly. Cabb. Age. Pat. Ch. There are bagpipes up in this mofucka. I found myself skipping over this one several times. Well crafted. Fun tunes. Wow. Ok, I'm listening to The Sacred Oak (the song, not the whole album yo) and I'm getting chills. It's hitting some good spots in my brain. Haven't felt that in a while. Thank you.

https://venusaeon.bandcamp.com/album/the-sacred-oak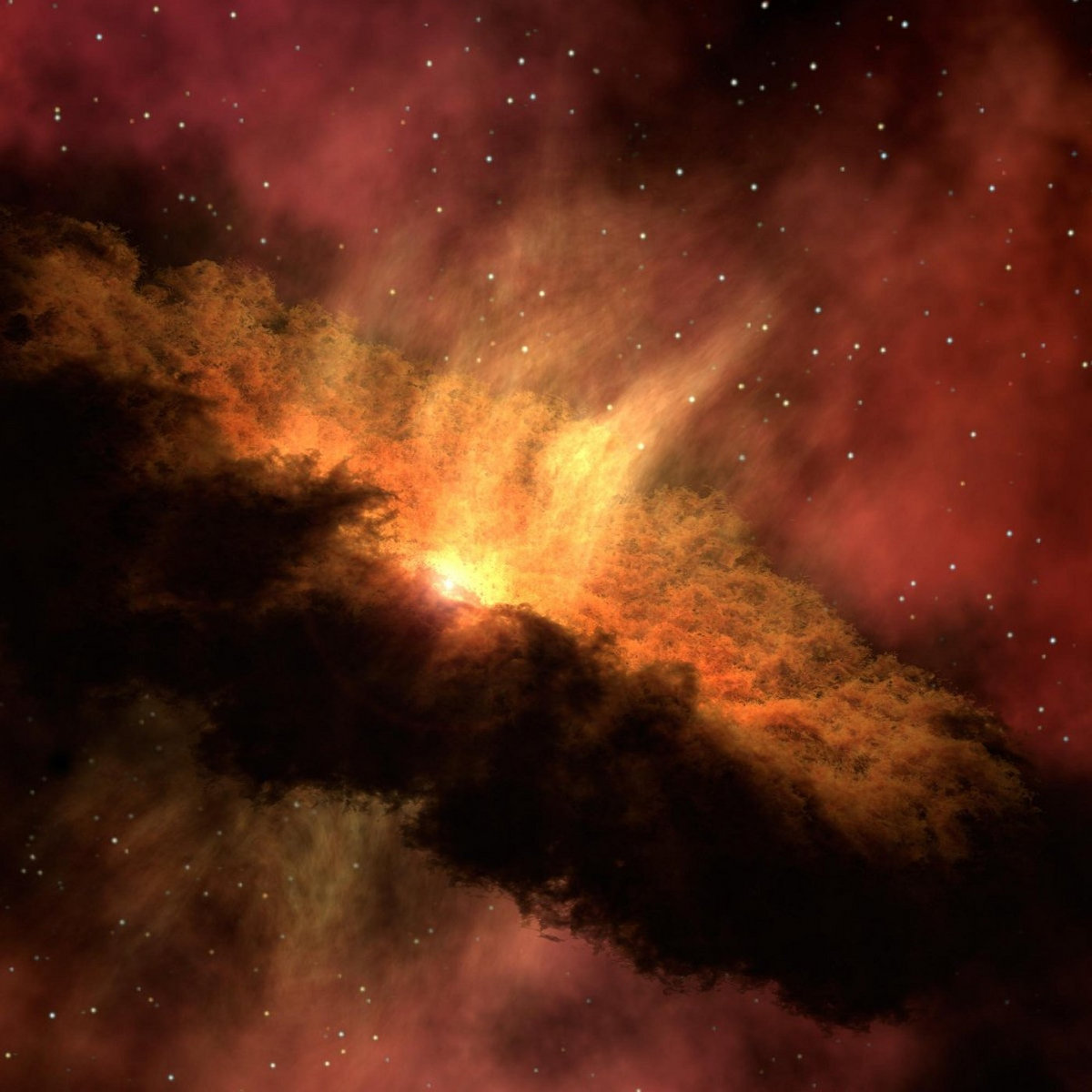 artist: GhostVein
title: Solar Trauma
tags: beats, electronic, experimental, noise, psych, improv, Perth
Seemingly endless vault? There are two releases on the page? Extraterrestrial excursion? I'm still on Earth thank you very much. I'm sorry my new friend, but this wasn't the greatest outing imo. I feel you have promise but it just ain't hitting my fancy. I feel you have yet to find your own sound. When you do, I'm sure it will be magnificent. Keep on trucking though. What does a wee lil ol me know?

https://ghostvein.bandcamp.com/album/solar-trauma

artist: Body Fool
title: a stranger in a body
tags: electronica, experimental, Berlin
Cool cover. Some really long minimal drones. Some drum things/mechanical sounds. Woo.

https://bodyfool.bandcamp.com/album/a-stranger-in-a-body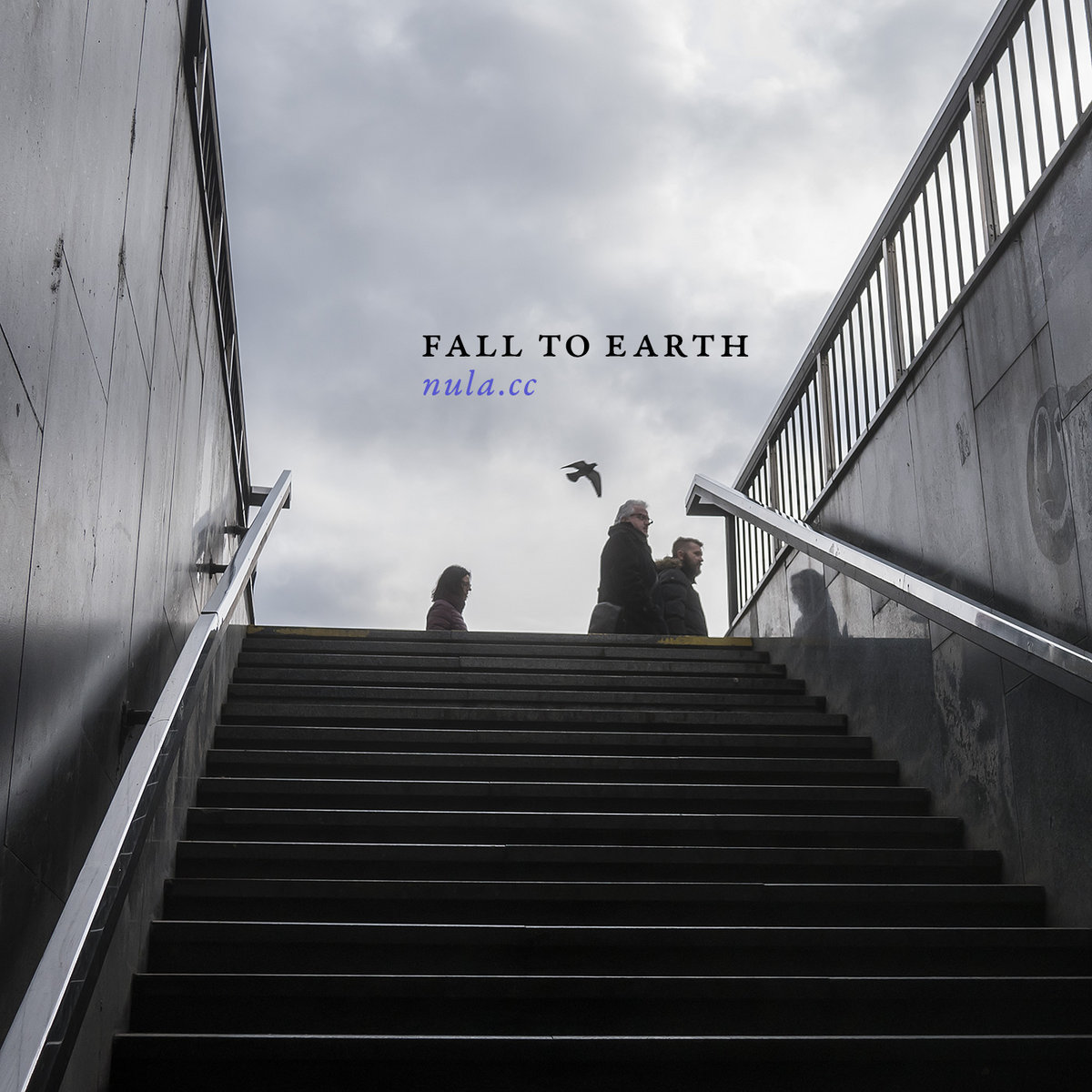 artist: nula.cc
title: fall to earth
tags: experimental, ambient, field recording, sound art, Prague
If you're into field recordings mixed with drone/dark ambient then this release is for you!

https://nulacc.bandcamp.com/album/fall-to-earth
Fun for some! But not for all! It is the fate! Of big and small!
So be it, says I, but at least we got to have some exposure, eh?
<Caffeinate>

PS: For some reason Fearfully Upward by Quimper was playing throughout my head during the last 2 mini blurbs. Don't know why. It was rather comforting though.